Get The Visibility Your Company Needs
Reduce compliance risks and mobility costs while managing individual and project-related travel with ImmiSMART: the solution that unifies your travel and mobility programs.
Newland Chase Welcomes Manpreet Dhami-Magne as Managing Director, Immigration Services
April 1, 2021
Newland Chase is proud to welcome Manpreet Dhami-Magne to its team as Managing Director, Immigration Services.
In her new role, Manpreet will drive the development of innovative immigration products and services for clients in partnership with sales, client services and operations.
"We are delighted to welcome Manpreet to our organization. Manpreet brings more than 18 years' global mobility industry experience that will further solidify Newland Chase's position as a leading global immigration services provider. Her background and deep industry awareness will further enable Newland Chase to translate the voice of the customer into meaningful and innovative products and services for our clients." – Steven Diehl, Global Managing Director, Newland Chase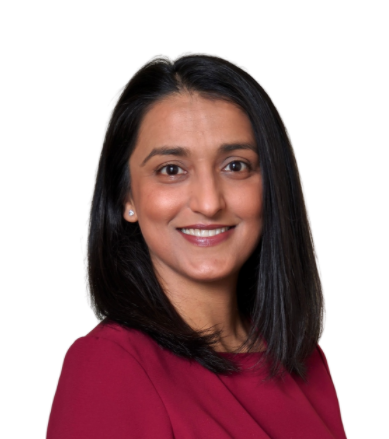 Manpreet most recently served as VP, Global Supplier Networks for a leading RMC where she was responsible for supplier partner selection and management of twelve service lines across the EMEA, APAC and Americas regions.
She has also held leadership roles in Destination and Immigration Services for Switzerland's largest provider of tailored relocation solutions, including destination, international household goods' moving, temporary living, immigration and international services.
"I am thrilled to have joined Newland Chase and to be working alongside such a talented group of industry leaders and recognised immigration professionals. I have directly benefited from Newland Chase's exceptional services as a client, and I am looking forward to further strengthening the Company's brand and customer experience through engagement with both existing and prospective clients, as well as involvement in leading mobility and immigration association initiatives. As the world navigates through extraordinary times, I am confident that, with their innovative and progressive services, Newland Chase is best placed to support organizations with the complex challenges they face." – Manpreet Dhami-Magne, Managing Director, Immigration Services
Manpreet is based in London. Inquiries regarding Newland Chase's services may be submitted through the company's website.
CIBT is the leading global provider of immigration and visa services for corporations and individuals with expert immigration and visa professionals, attorneys and qualified migration consultants located in over 70 offices in 25 countries.
With over thirty years of experience, CIBT is the primary service provider to 75% of Fortune 500 companies. CIBT offers a comprehensive suite of services under two primary brands: Newland Chase, a wholly owned subsidiary focused on global immigration strategy and advisory services for corporations worldwide and CIBTvisas, the market leader for business and other travel visa services for corporate and individual clients.