Get The Visibility Your Company Needs
Reduce compliance risks and mobility costs while managing individual and project-related travel with ImmiSMART: the solution that unifies your travel and mobility programs.
Who's Who Legal 2021 Recognizes Newland Chase Directors in Corporate Immigration
January 22, 2021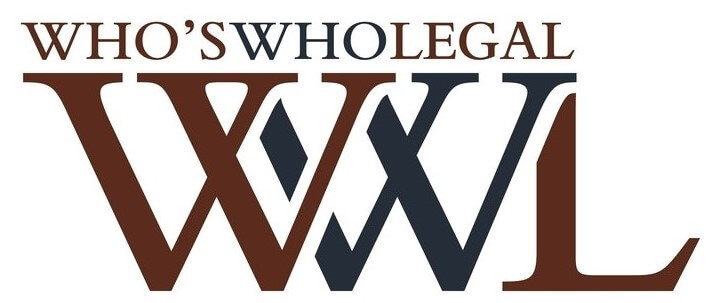 Newland Chase is proud to have two of its lawyers and managing directors, Daniela Lima, Managing Director, Americas and Jane Pilkington, Managing Director, Ireland, recognized again this year as Thought Leaders Global Elite – Corporate Immigration 2021 by Who's Who Legal (WWL).
This year's edition features Q&As with practitioners with years of combined experience among them. The featured individuals, including Daniela and Jane, obtained the highest number of nominations from their peers, corporate counsel and other market sources in WWL's most recent research cycle.
"We are so proud that Daniela and Jane have been recognized as the world-class immigration attorneys and thought leaders that we know them to be. And it's also great to see them recognized by their peers in the international legal community." – Steven Diehl, Global Managing Director, Newland Chase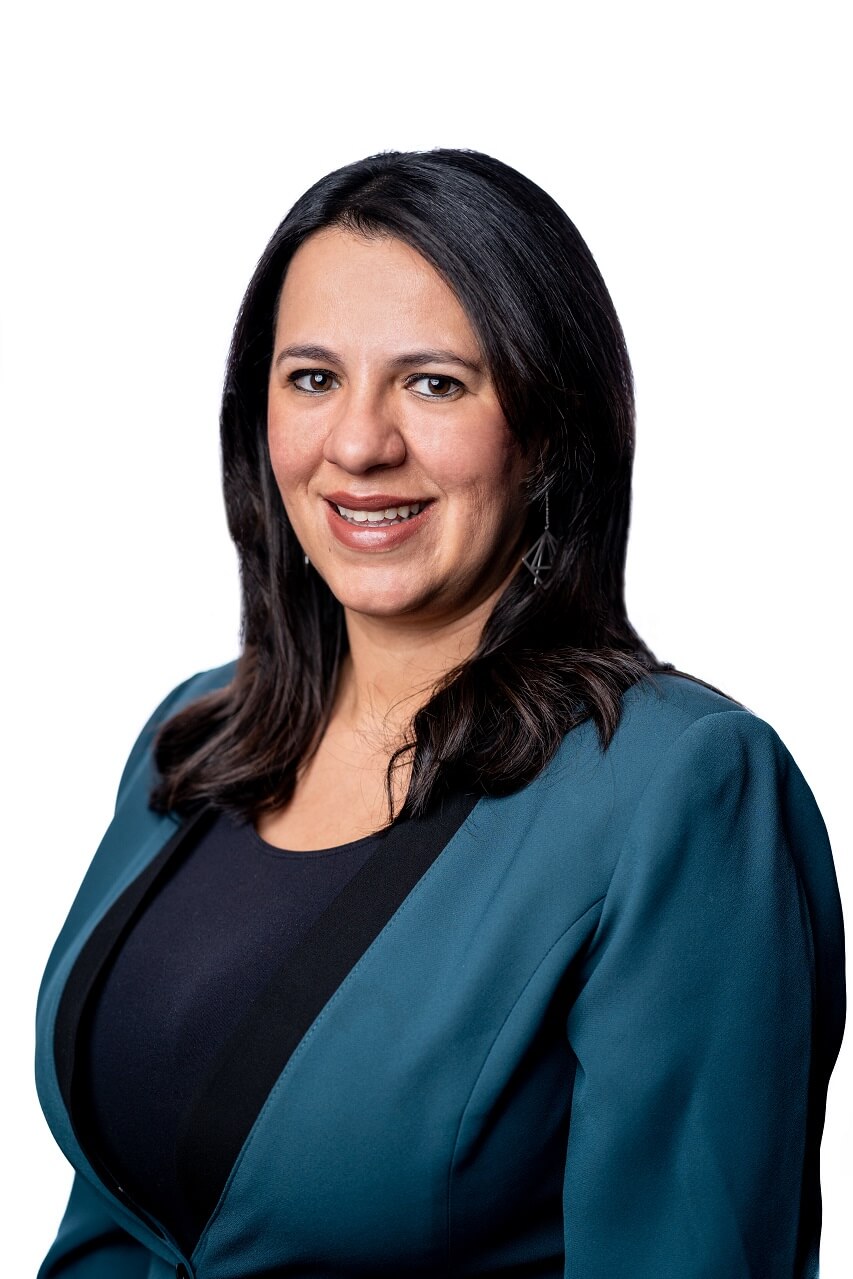 Daniela Lima – Managing Director of Newland Chase Americas leads our teams in our São Paulo and Rio de Janeiro offices and is described by WWL as having gained "recognition from market sources thanks to her remarkable facility for assisting clients with work visas, and permanent residency applications and proceedings".
A lawyer and MBA, Daniela is a recognized expert and frequent speaker at international conferences on all aspects of corporate and individual immigration to the various Latin American markets.
In addition to her expertise in corporate immigration, Daniela excels at building strong international teams and has been instrumental in Newland Chase's rapid growth in the Brazilian market. View Daniela's WWL Q&A here.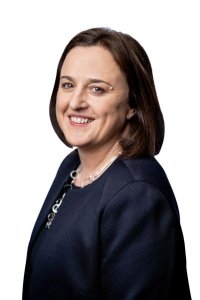 Jane Pilkington – Newland Chase's Managing Director in Ireland – has been advising Irish and international corporations and individuals as a lawyer in Irish immigration for more than 20 years.
Recognized both in Ireland and internationally as one of the preeminent experts on Irish immigration law, Jane is a frequent speaker at international conferences and leads our growing Irish team. WWL describes Jane as "the highest-rated Irish lawyer in our research this year" and "as a go-to in Ireland who is very responsive and knowledgeable and provides an excellent service". View Jane's WWL Q&A here.
Daniela and Jane would be delighted to hear directly from individuals with business immigration queries. Inquiries regarding Newland Chase's services may be submitted through the company's website.
Newland Chase, a wholly-owned subsidiary of CIBT, is the leading global provider of immigration and visa services for corporations and individuals.